Celebrating 22 Years of Stopgap Australia
Posted on December 2022 By Madeline Rowston
It's our 22nd Anniversary!
Team Stopgap started in 2000 in Australia bringing it's people first approach to the Sydney recruitment scene. With an emphasis on challenging recruitment industries reputation, we've always dared to be different since 2000 in Australia and not to forget 1993 in the UK.
Since then, marketing and advertising industries have changed immensely with the rise of digital and social media marketing.
We've had some amazing and very loyal clients and candidates, as well as candidates turned clients and clients turned candidates. We are so grateful to them for their ongoing support and have loved supporting them in their career journey and business growth.
Let's take a trip down memory lane and look back on some of the highlights of Stopgap Australia.
Where it all started
Of course, our old logo! Even though it looks a little different now, we still stay true to our bright colours.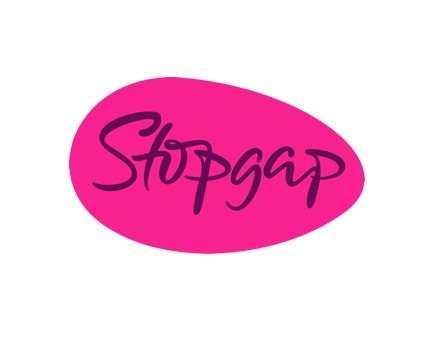 ​
Stopgap Getaways
These team bonding trips have been integral to our work, planning and of course a great opportunity to get to know each other better.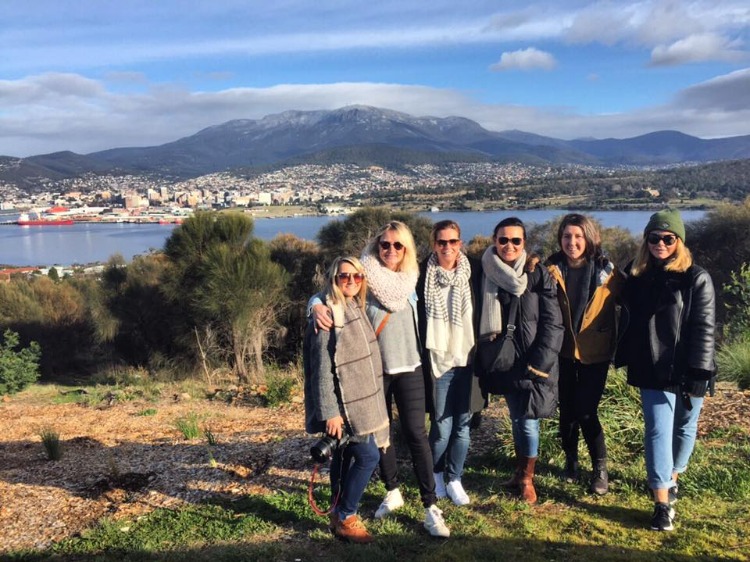 Tassie, 2017.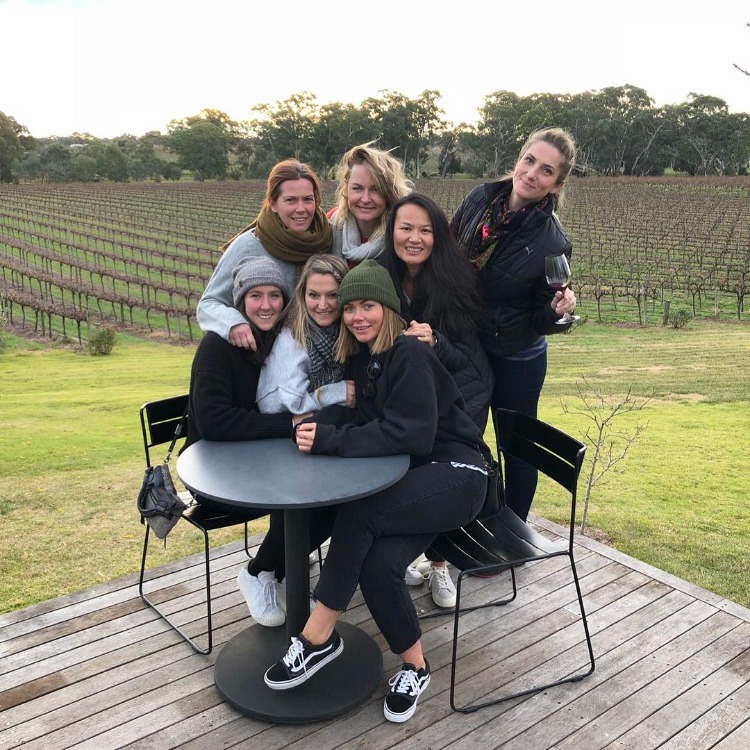 Hunter Valley, 2018.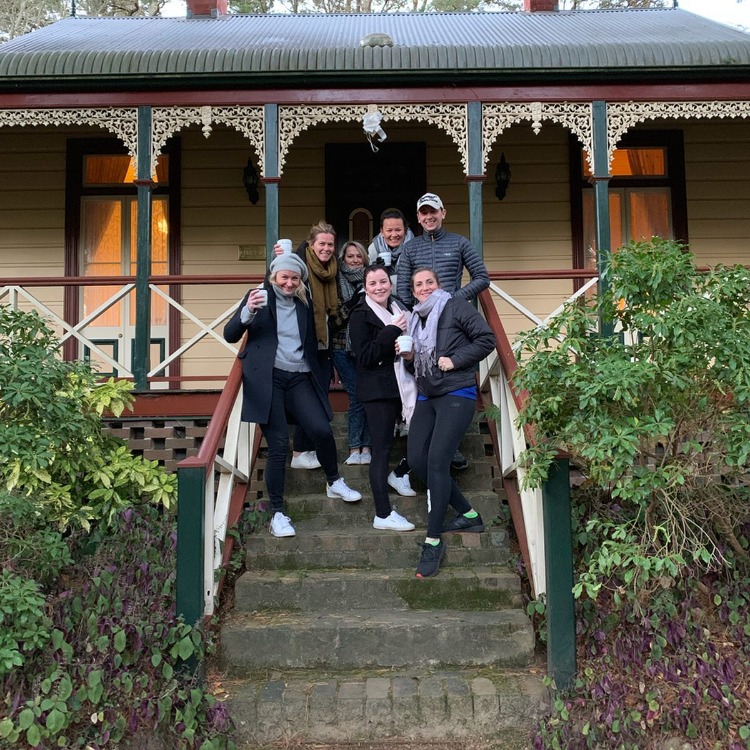 Blue Mountains, 2019.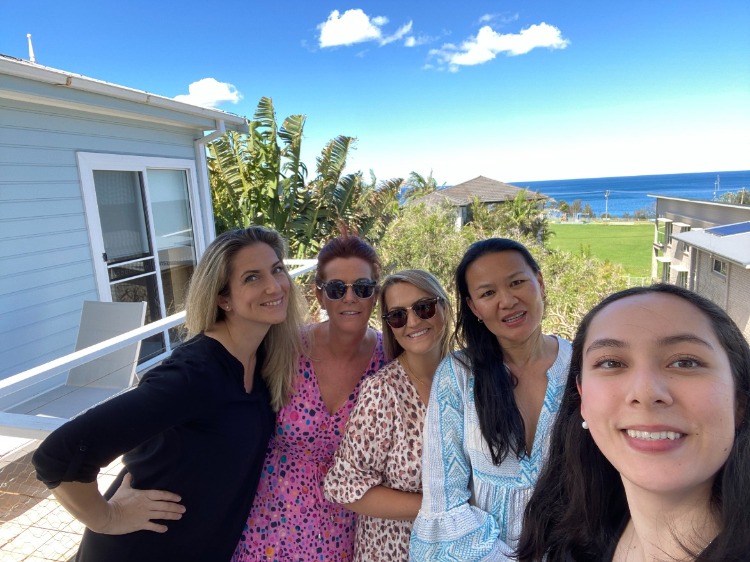 Wollongong, 2022.​
Enjoying the view from the office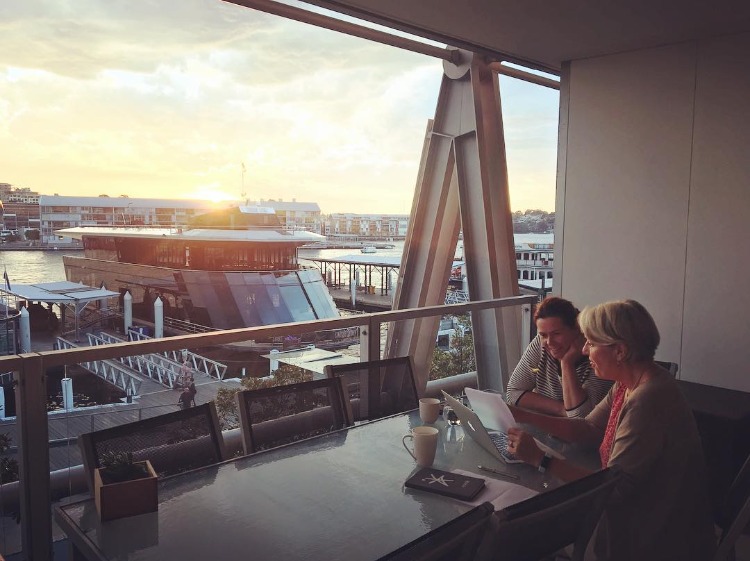 Helen and our Founder Claire visiting from Stopgap UK.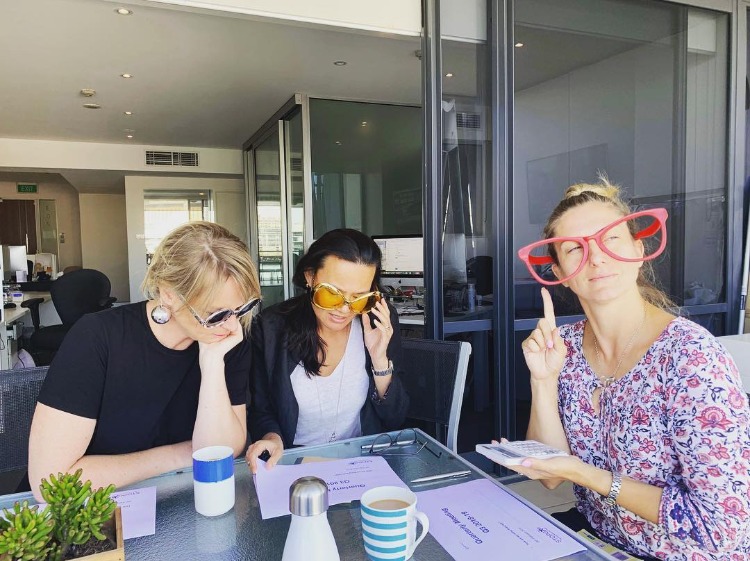 Oxy doing some quick sums on the balcony.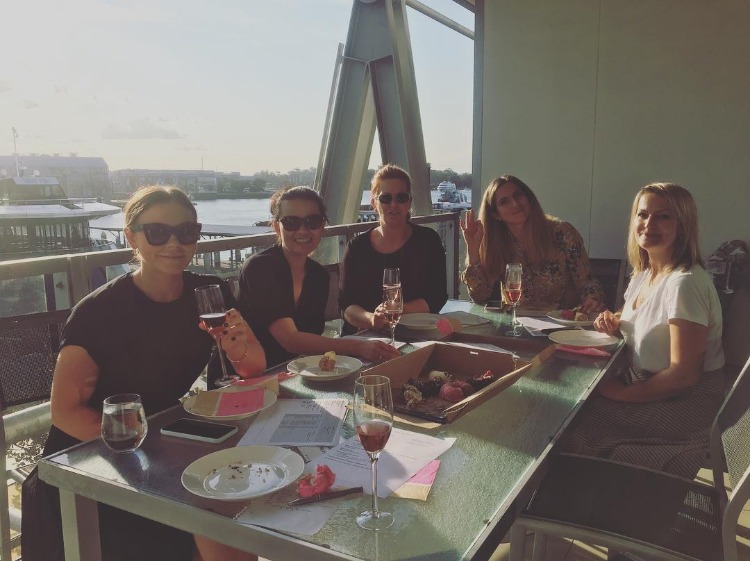 Celebrating with the team.
Thank you to everyone that has been part of Team Stopgap since 2000, contributed to an amazing work culture and helped our clients and candidates find the best next step.
Bring on our 23rd year!